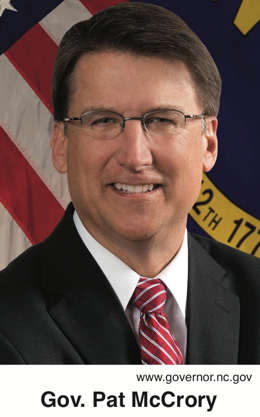 Oct. 18, 2013
Because the Elizabeth City Daily Advance rejected my letter to the editor questioning its support of Nancy Lamb for district attorney, I've been posting comments in the online Advance, these two most recently:
Oct. 2: "It was no 'technicality' that led the North Carolina Court of Appeals to overturn the conviction of Bob Kelly (and of Dawn Wilson). The court focused on three glaring reversible errors in Kelly's trial and implied it could have cited many more had that been needed. You can read the decision here.
"Little Rascals was only one of a wave of 'ritual abuse' day-care prosecutions during the '80s and '90s – virtually all of them based on hysteria rather than facts. You can read more here.
"Thank God, 'Frontline' put a national spotlight on the shameful abuse H.P. Williams, Bill Hart and Nancy Lamb – and their team of ill-trained therapists – were inflicting on the Edenton Seven, but the miscarriage of justice was clear even without it."
Oct. 12: "Unfortunately, the most salient example of Nancy Lamb's 'ability to think for herself' was her irrational, hysterical, unprofessional prosecution of the Little Rascals Day Care case. It would be easier to forgive her role in perpetuating the myth of 'satanic ritual abuse' in day cares were she finally able to admit her mistake and to apologize for crushing the lives of seven innocent defendants."
After the death of District Attorney Frank Parrish, Gov. McCrory gave Lamb a 60-day appointment as interim DA. He is now deciding who should complete Parrish's term. Next election for DA will be in November 2014.