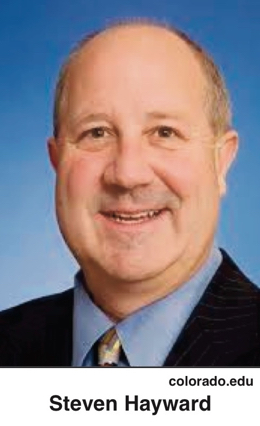 Dec. 3, 2014
"I was in graduate school in Southern California 30 years ago when the McMartin Preschool scandal erupted, featuring tales of Satanic rituals, underground tunnels, group sex with animals and children, and various acrobatic acts that would challenge Cirque du Soleil, all believed credulously by the media and California prosecutors….
"There was something so literally incredible about (such) 'Satanic ritual abuse' cults that serious doubts and questions should have been raised right at the outset.
"Some hard questions are starting to be asked about the latest sequel to the Salem witch trials – the college campus 'rape culture' hysteria…. The Rolling Stone story about an especially brutal gang rape at the University of Virginia is provoking considerable backlash– with a few critics suggesting the entire story might be a hoax ….
"It took years for the 'Satanic child abuse crisis' to collapse, and several months for the Duke lacrosse scandal to turn around. What is interesting about the UVa story is how quickly it is facing credible challenge…."
– From "The Spirit of Salem Lives On" by Steven Hayward at powerlineblog.com (Dec. 2)