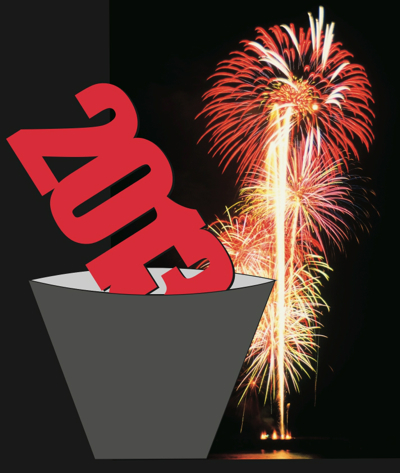 Dec. 28, 2013
End-of-year grab bag from the wide world of justice delayed:
● Thanks to Professor P. S. Ruckman Jr. at Pardon Power for posting my comments on Andrew Junior Chandler.
● Two glimmers of light on misrepresented "genital scarring" and other examples of junk science – from Texas of all places!
● In New York a remorseful former judge testifies against his own verdict.
● Recently uploaded onto Vimeo by the Alfred I. duPont Awards: a three-minute, full-screen excerpt from "Innocence Lost". (The complete series can be viewed from the "Innocence Lost" page of this website in small-screen format.)
● Gov. McCrory proves himself able to dispense clemency to LaMonte Armstrong – can he find it in his heart to be similarly just to the no less innocent Junior Chandler?