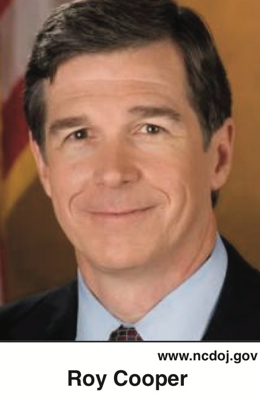 Jan. 20, 2014
"Eighteen months ago I petitioned Attorney General Roy Cooper to issue a statement of innocence for the Edenton Seven.

" 'In 2001 Massachusetts Governor Jane Swift signed a resolution proclaiming the innocence of the victims of the Salem Witch Trials. In time, such victims of the ritual-abuse day-care panic as the Edenton Seven will surely receive similar exoneration. Why not now? Why not in North Carolina? This is an opportunity to demonstrate moral leadership on a national scale.' "
"Cooper has yet to respond."
– From "Like Salem's 'witches,' it's time for NC to exonerate the Edenton Seven,"
my Jan. 19 op-ed column in the News & Observer (cached here) on the 25th anniversary of the first Little Rascals sexual abuse complaint.