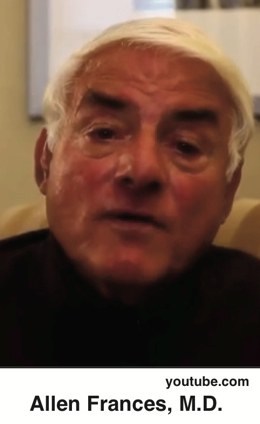 June 15, 2014
"Andrew Junior Chandler has been unjustly incarcerated in a North Carolina prison for 27 years, charged with a crime that almost surely never happened….
"Let's hope that Gov. Pat McCrory will review the mistaken judgment of his misnamed 'clemency office' and correct this stain on the reputation of North Carolina justice."
–From "Mass hysteria of sexual, satanic ritual abuse and a miscarriage of NC justice" by Dr. Allen Frances in the Raleigh News & Observer (June 15) text cache
Dr. Frances, professor emeritus of psychiatry at Duke University, once again steps forward to take responsibility for therapy's Dark Ages, this time in the newspaper read daily by those state officials who have refused to grant relief to Junior Chandler.