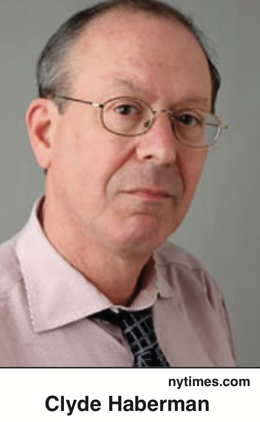 Feb. 5, 2015
"I was involved in this (McMartin Preschool) case. I remember getting dropped off at court-ordered therapy. I don't remember the sessions, but I have seen the macabre pictures I drew. I have read the accounts the therapist wrote down for me as I detailed the abuse.
"It is my belief, after years of treatment centers and therapy, that nothing physical happened to me…. Mentally, well, that's a different story. How about paying attention to the kids that were scarred from this therapy? Do you think that just because there was most likely no physical abuse that we didn't still suffer? Eating disorders, alcoholism, depression, anxiety….
"I lived in fabricated fear. I have a vivid memory of one teacher telling us that she would come to our house in the middle of the night and shoot our parents if we ever told them what happened. This memory, which I now assume was a dream, was the one thing that kept me questioning for years whether or not this happened. So, while I now believe that the memories were unintentionally implanted, I still lived the nightmare through stories and drawings…"
– From "The Trial That Unleashed Hysteria Over Child Abuse" in the New York Times (March 9, 2014)  
Although I linked to Clyde Haberman's thorough and perceptive piece when it appeared, I'm just now noticing that among the 166 reader comments was this one above from a "therapy…scarred" McMartin child. Unfortunately, it was posted anonymously – so continues the long wait for now-grown child-witnesses (other than Kyle Zirpolo) ready to go public with their recollections.