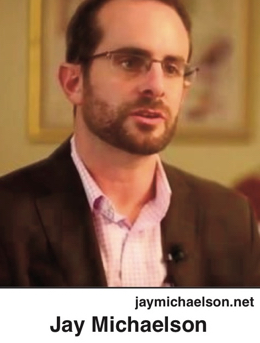 Aug. 9, 2015
"Suppressing evidence, coddling informants, even outright lying are some of the instances of prosecutorial misconduct that sent away nearly half the 1,621 people convicted for crimes they didn't commit since 1989, according to the University of Michigan Law School's National Registry of Exonerations. These are only the cases we know about, surely only a small fraction of the wrongly convicted….
"In a 2011 report on 707 such cases, only six prosecutors (none in "satanic ritual abuse" day-care cases) were disciplined. Almost all still have their licenses, and are still practicing law….
"Prosecutors are granted immunity for most kinds of misconduct. It's easy to see the reasons for this policy: otherwise, every well-heeled convict would sue, clogging the system and making it impossible for prosecutors to do their jobs. At the same time, that immunity is so absolute that prosecutors simply get off scot-free, even when misconduct is established. Even worse, most states lack any meaningful oversight of prosecutors: no commissions, no review boards, nothing.
"America is the only country in which many prosecutors are elected…. The disciplinary commission that sanctioned Mike Nifong – prosecutor of the Duke lacrosse team on false rape charges – noted his upcoming primary election as a motivating factor for his misconduct. The pressure to produce wins has led to a 'win-at-all-costs' mentality in some offices, especially when voters reward such behavior."
– From "It's Not Just Bad Cops: Prosecutors Run Wild" by Jay Michaelson at the Daily Beast (Aug. 8)
For whatever reason, voters in the First Judicial District declined to "reward such behavior" by Little Rascals prosecutors H. P. Williams Jr. and Nancy Lamb. District Attorney Williams failed to win re-election in 1994, and Lamb lost her bid for DA in 2014.