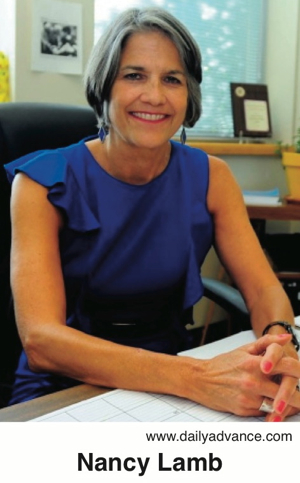 June 14, 2015
Long after Bob Kelly reclaimed his freedom, he continued to fear that prosecutor Nancy Lamb was searching for yet another excuse to send him back to prison.
His apprehension was entirely reasonable.
In 1996, less than a year after the North Carolina Court of Appeals overturned Kelly's conviction in the Little Rascals case, Lamb had had him indicted on a new round of sex charges, supposedly unrelated and transparently dubious.
According to correspondence I recently happened onto, a lawyer who attended a scheduling conference for Kelly's upcoming trial was startled by Lamb's unprofessional demeanor:
 "It was very obvious… that Nancy is on a personal mission to have Bob put behind bars for something. Her voice and her hands were noticeably shaking throughout the meeting and at times she wiped moisture from her eyes.
"I just don't see how she can go through an entire trial without exposing to the jury this 'witch hunt' mentality that has consumed her…."
For whatever reason – she claimed, as usual, to be looking out for the 'victim' – Lamb's decade-long pursuit of Bob Kelly ended anticlimactically. She dropped the last charges in 1999.