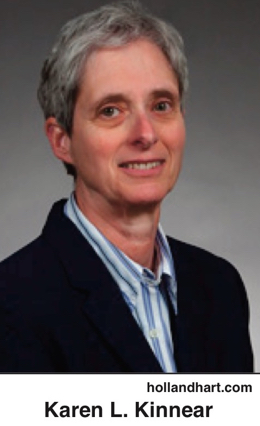 Nov. 4, 2015
"(Psychiatrist Roland) Summit praised the hysteria-induced news media hype and community gossip (about the McMartin Preschool case) as a public service: Without that type and extent of press coverage, the researchers and other professionals would not be able to gather this information and would be trapped by old myths about child sexual abuse.
"Summit complained that investigators were limiting the ability of parents to cope by discouraging them from meeting and discussing the case. The community's priority, he explained, should be to support the children. Hundreds of children had escaped sexual assault, he claimed, because of the publicity about the McMartin case."
– From "Childhood Sexual Abuse: A Reference Handbook" by Karen L. Kinnear (2007)
The "satanic ritual abuse" day-care myth had no more enthusiastic – and effective – pitchman than Roland Summit, who conjured up the Child Sexual Abuse Accommodation Syndrome, who spread the gospel as far as New Zealand and who never ever gave up on the existence of the McMartin tunnels.
Although Summit himself never made it to Edenton, his ill-conceived cosmology arrived full-blown.